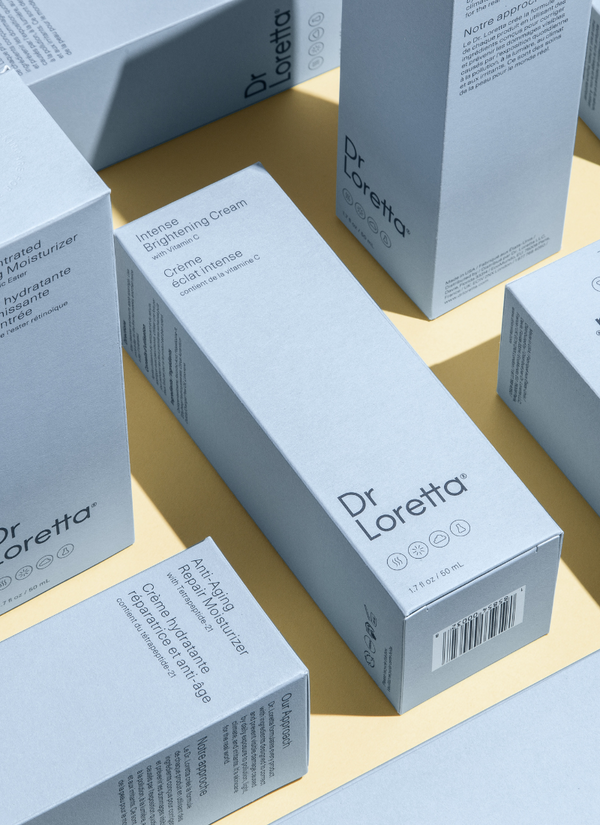 Get in touch!
Have any questions our FAQ can't answer?
Email comments, questions, or suggestions at customercare@drloretta.com.
Do you prefer to chat?
Speak with someone directly from the Dr. Loretta Team by clicking on the chat bubble on the bottom right of the page. We're available Monday - Friday, 9am-5pm ET and if we don't get back to you immediately, we will reach out ASAP.
More ways to connect
General Inquiries
Retail Inquiries
Press Inquiries