Our Story
Dr. Loretta's promise.
We believe individuality is amazing. That diversity is beautiful. And that every person deserves to feel confident as they take on each day. We want you to feel present, positive, and excited about who you are, and how people see you.
Our products are formulated by one of the most passionate dermatologists in the business and clinically tested for efficacy. What we say is what we mean — transparency, always. Because you should look as good as you feel — in real life!
Through science-backed formulation, a curated product line, and expert advice, we make healthy skin happen. No matter where you are in your skincare journey, we want you to feel empowered in who you are and how the world sees you.
Dr. Loretta, in real life.
The ultimate skincare realist.
When a bright and excited medical student in the 1970s took a summer job in the Dermatology Department of Harvard Medical School, she had no idea that it would spark her path to becoming a skincare visionary. After she performed early testing on the effects of UVA on human skin and contributed to the development of the Fitzpatrick Skin Type Classification, she became fascinated with understanding every facet of how and why our skin ages.
Dr. Loretta, a pioneer in research and formulation, is also a practitioner, a mother, a speaker, and a friend. Though she has formulated some of the most effective products on the market, what sets her apart is 40 years of working with her patients. She's designed a realistic set of products with a deep understanding of the struggles, frustrations, and dreams we all have for our skin.
Dr. Loretta Ciraldo's journey.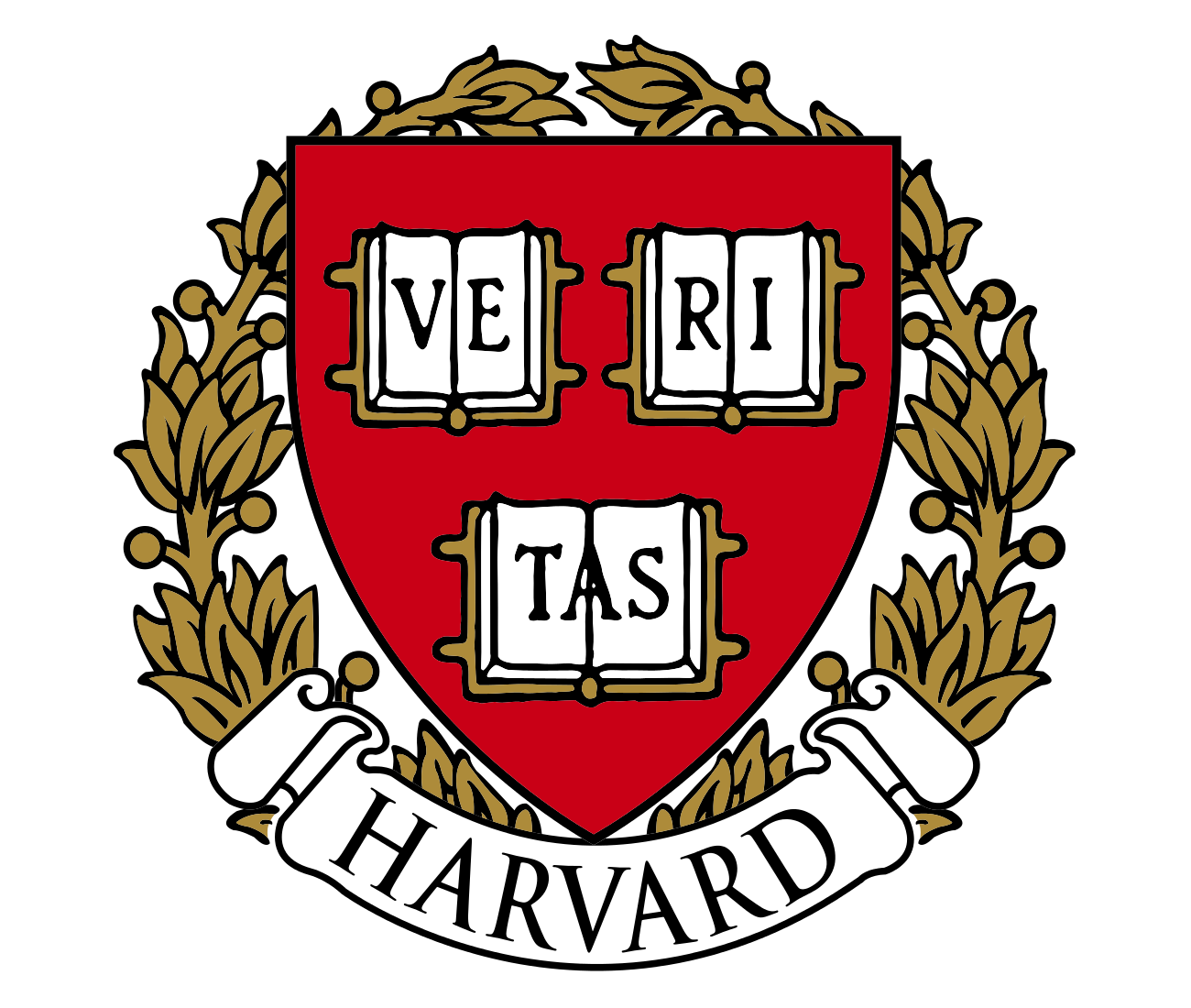 1975 - 1977
Studies UVA effects on skin and contributes to the creation of the Fitzpatrick Skin Type Classification
Harvard Medical School in Boston, Massachusetts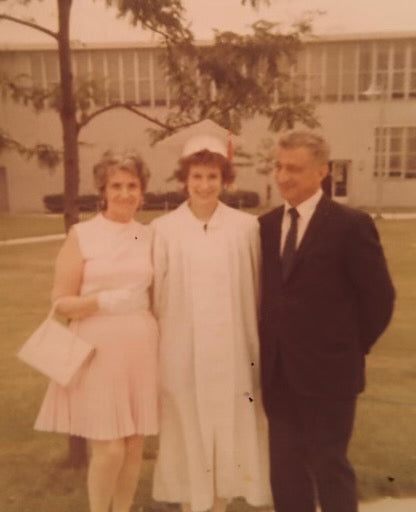 1978
Graduates medical school
SUNY Downstate Medical School in Brooklyn, NY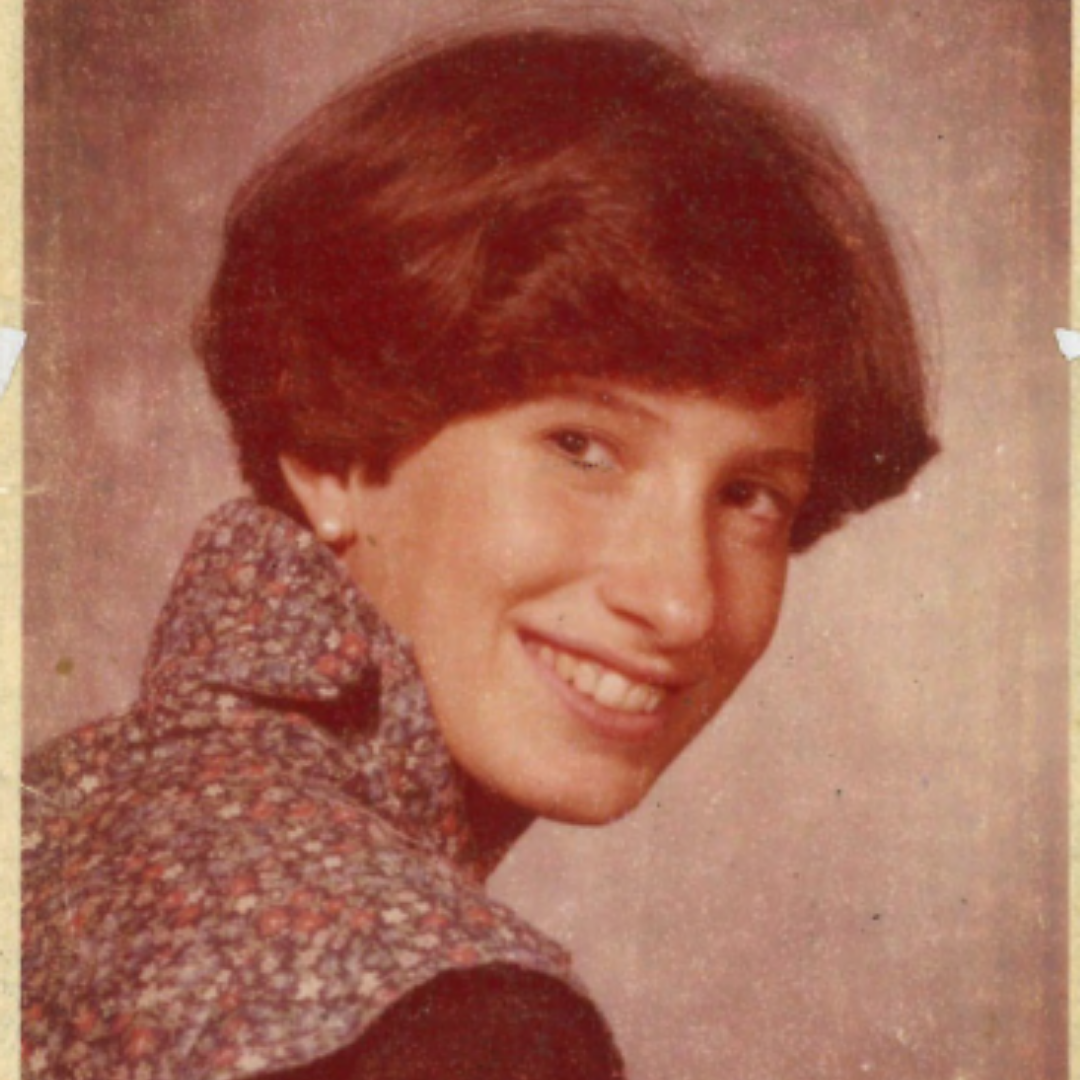 1979 - 1982
Resident and Chief Resident in Dermatology
Albert Einstein College of Medicine in Bronx, NY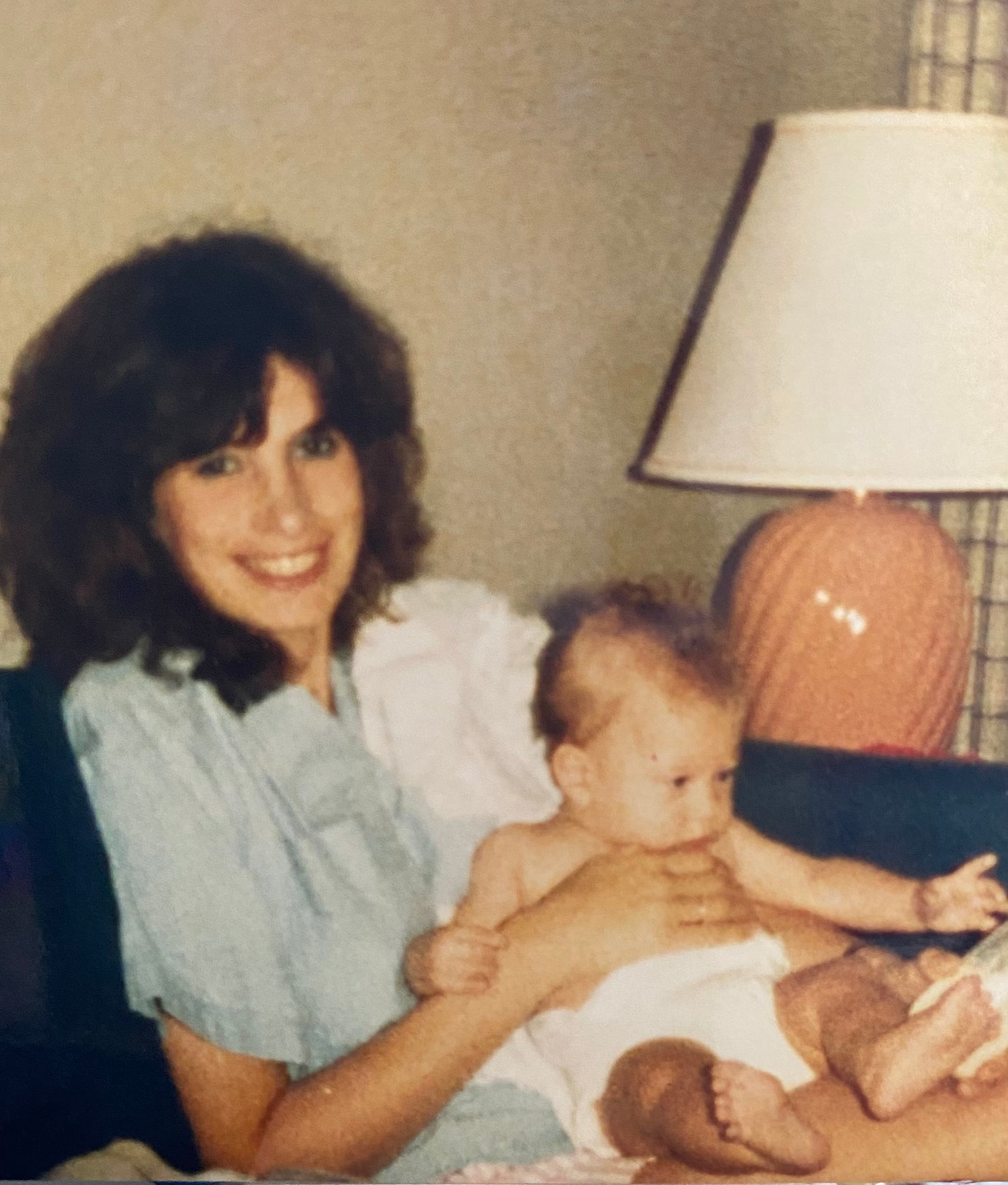 1981
Has first child, Gina
Now our CEO!
1984
Creates first Cosmetic Dermatology Clinic
University of Miami School of Medicine in Miami, FL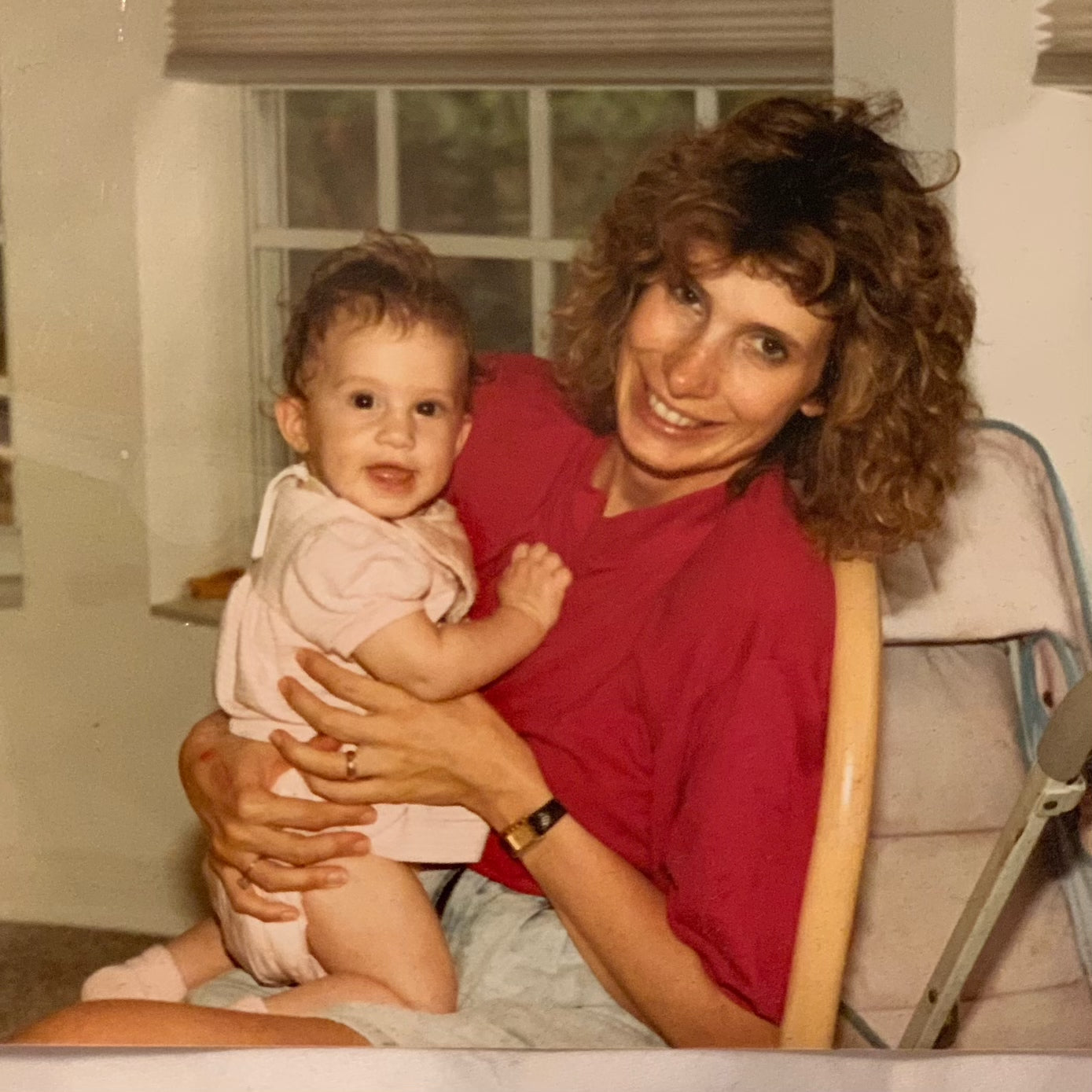 1989
Brings her fourth child, Liza, into the world
Now our Sales & Marketing Director!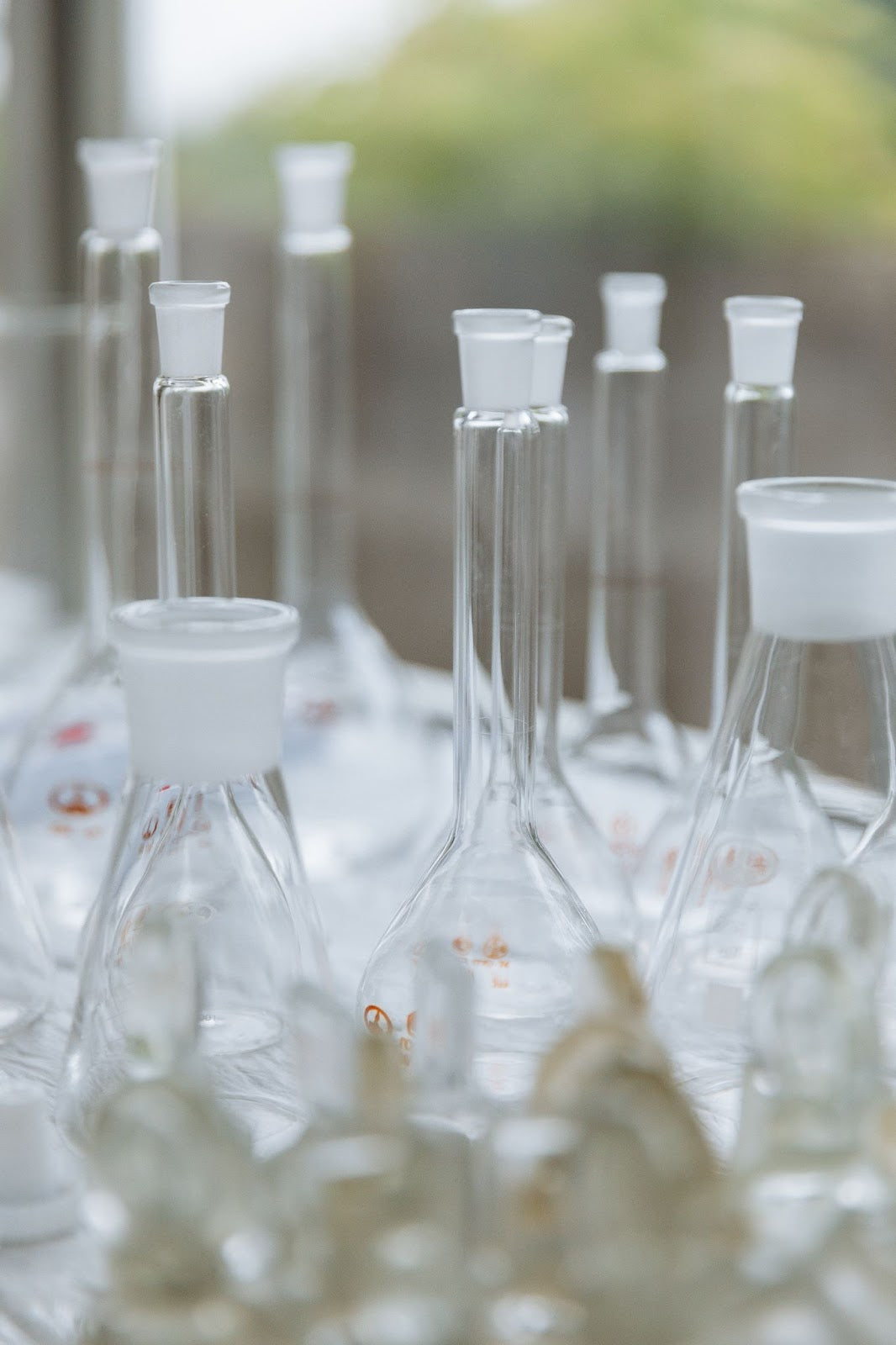 1993
Begins formulating professional skincare sold exclusively in physicians offices
Davie, FL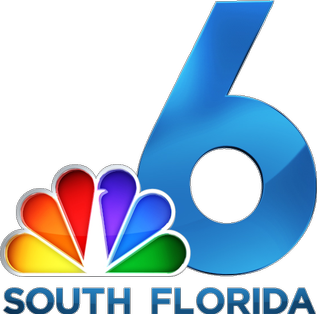 1995 - 2002
On-air host of weekly skincare segment on Today in South Florida
Answering questions live and providing expert advice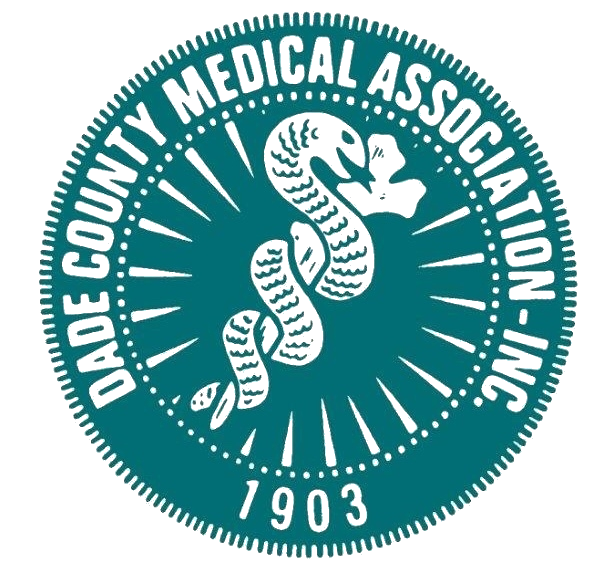 2005
Serves as President of the Dade County Medical Association
Largest medical association in Florida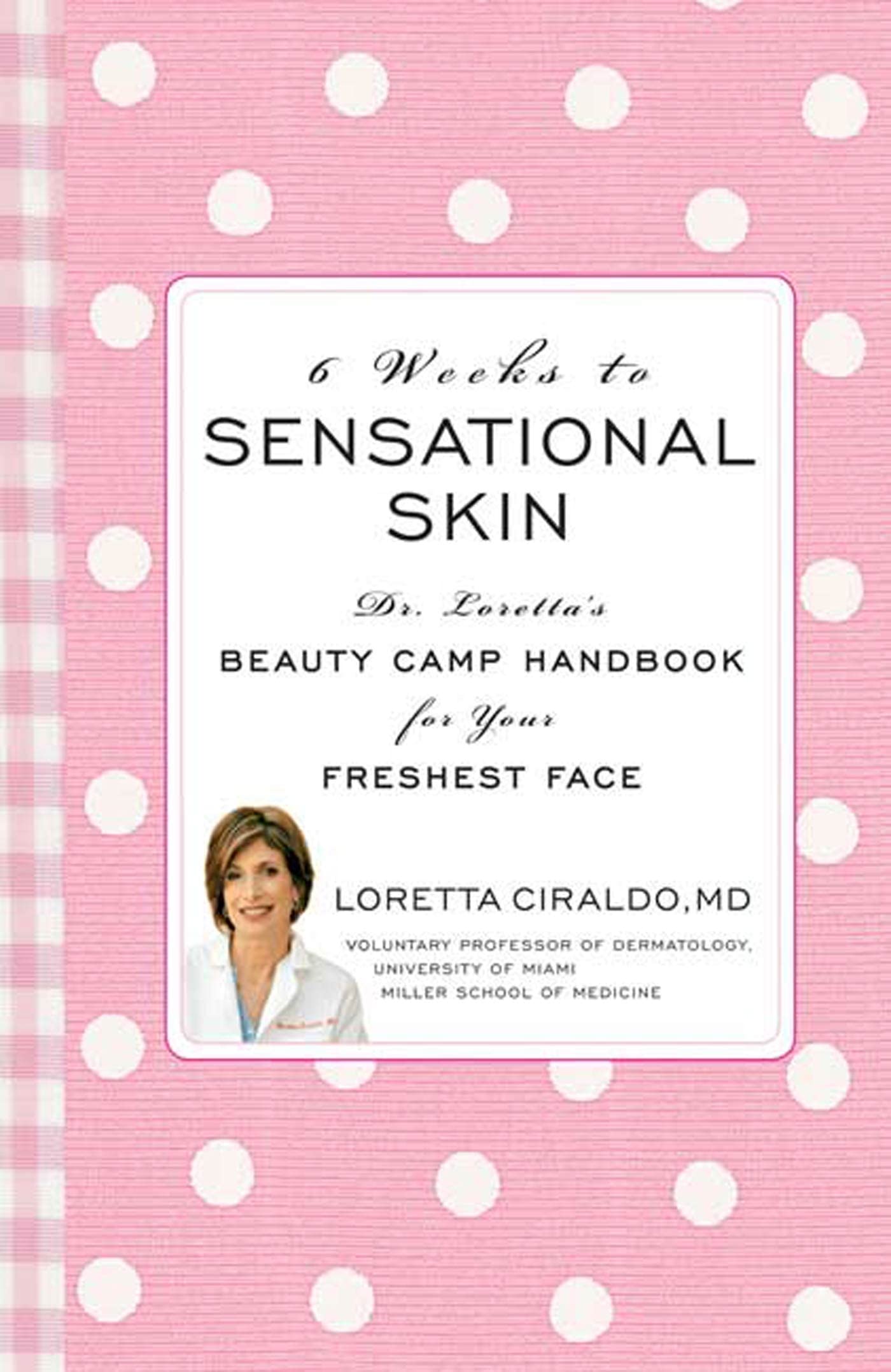 2006
Publishes Six Weeks to Sensational Skin
Rodale Books, New York, NY
2007
Becomes the Director of Cosmetic Dermatology
At the University of Miami, Miller School of Medicine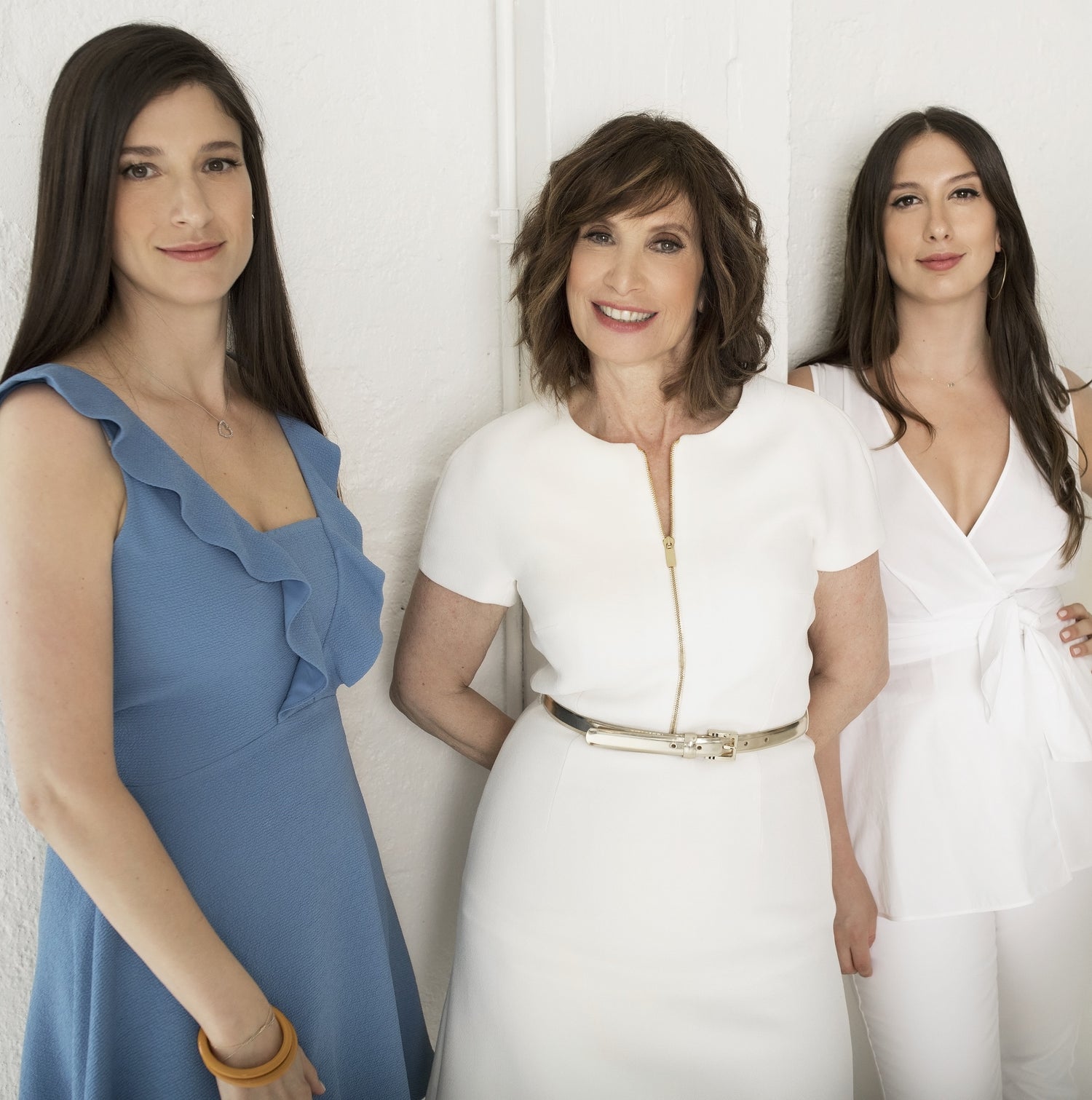 2018
Launches Dr. Loretta Skincare
Davie, Florida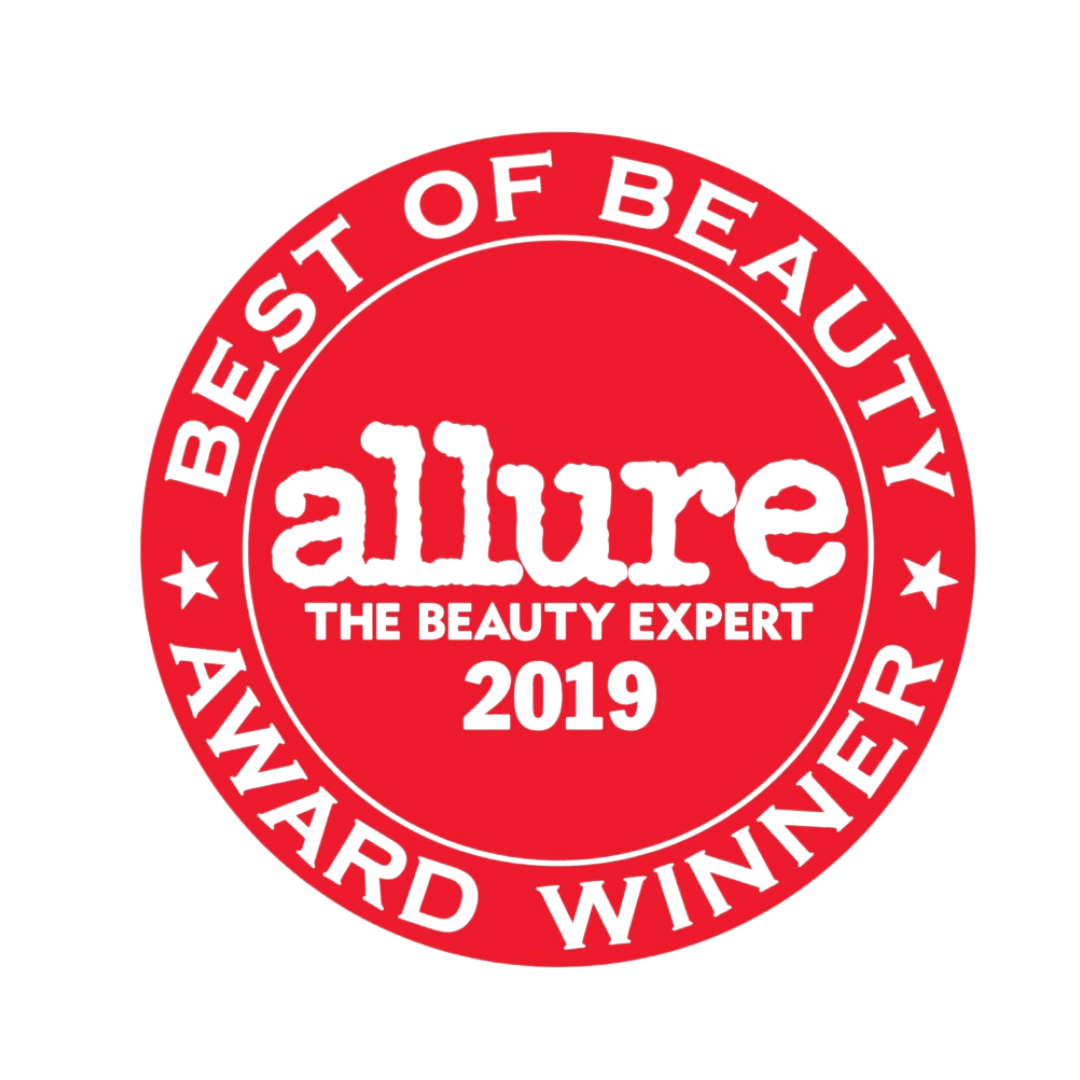 2019
Wins Allure Best of Beauty Award
Our Tightening Eye Gel named "Best Depuffing Eye Cream"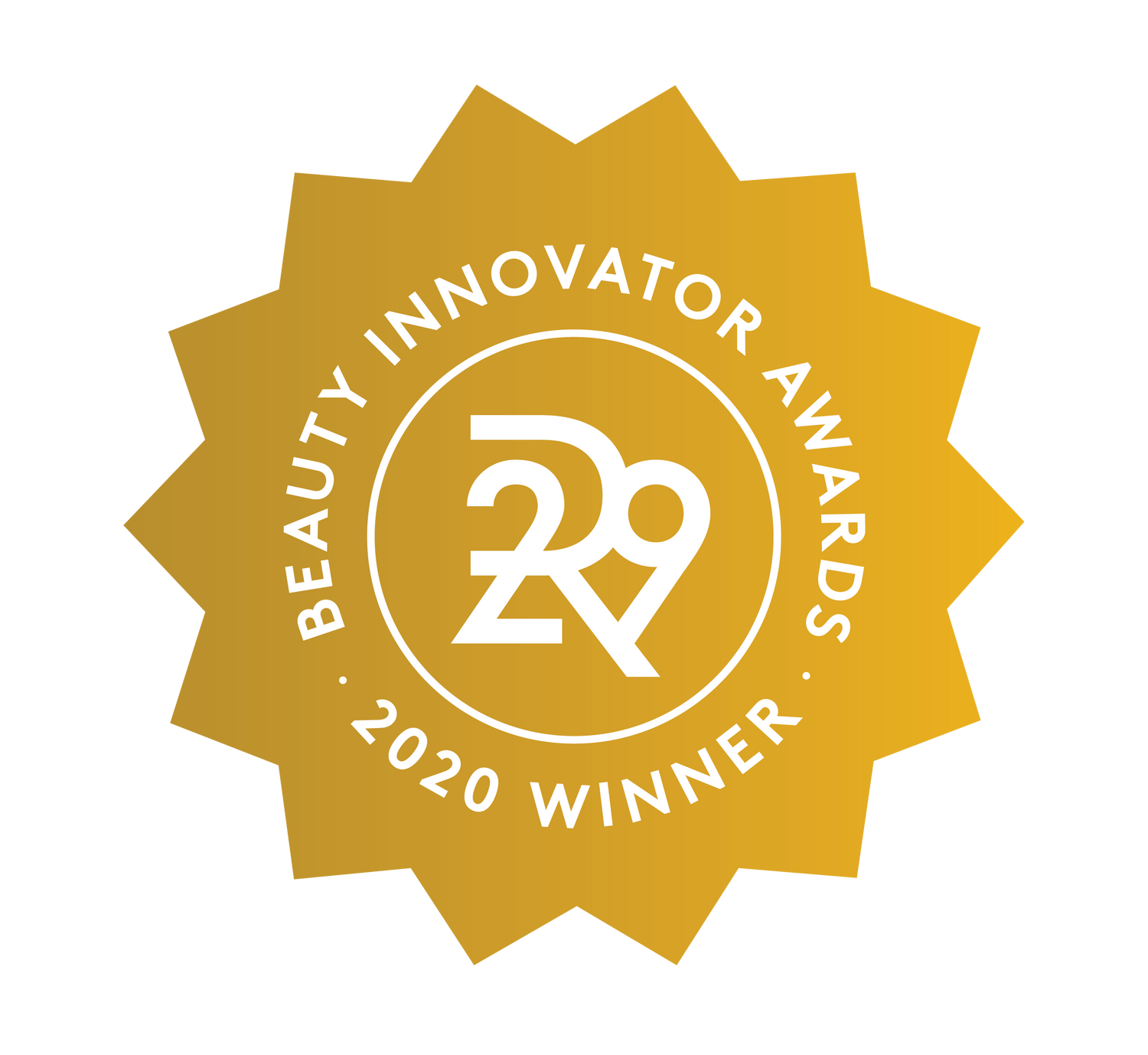 2020
Wins Refinery 29 Beauty Innovator Award
For Urban Antioxidant Sunscreen SPF 40
2021
Wins Harper's Bazaar Anti-Aging Award
Our Intense Replenishing Serum named "Best Hydrating Serum"